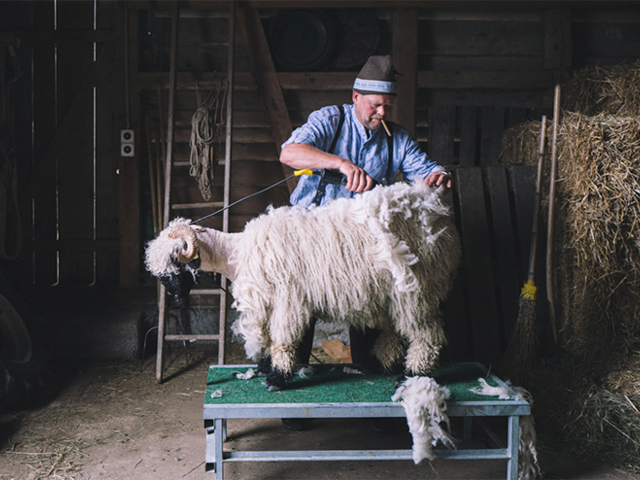 WOOL TRADITION
At ORTOVOX we have put our trust in wool since 1988. That is more than a quarter of a century of experience in working with the most functional of all natural fibers. Starting from the first layer, right through to the third, we take a holistic approach and do not produce any garments without using sheep's wool fibers. Our expertise lies in our intelligent combination of natural material and other innovative fabrics. With the resulting system of wear comfort we provide you with unique functionality and wear-comfort properties for your mountain adventures.
We have been working with swisswool in our insulation products since 2011. The special features of wool fibers from Switzerland are their outstanding thermal properties and excellent climate control, as well as their regional origin.
AUS DEN SCHWEIZER ALPEN
Swisswool stammt aus dem harschen Hochgebirgsland der Schweizer Alpen. Hier finden über 400.000 Schweizer Bergschafe einen fast grenzenlosen Lebensraum sowie satte, natürliche Futterquellen. Von Graubünden bis ins Wallis verbringen die Tiere die Sommermonate auf der Alm und werden lediglich im Frühling und Herbst traditionell, in Handarbeit, geschoren.
Die kalten Wintermonate verbringen sie geschützt in weitläufigen Ställen, verpflegt mit nahrreichem Trockengras.
WOLLSAMMLUNG
Swisswool ist mehr als nur ein Lieferant für uns - vielmehr eine Initiative, die sich als Aufgabe gesetzt hat, das regionale Bergbauerntum zu fördern und ihr Überleben zu sichern. In zahlreichen Schweizer Tälern wurden inzwischen mehr als 25 Sammelstellen eingerichtet, an denen die Schafbauern zweimal jährlich die Wolle ihrer Tiere abgeben können.
Auf diesem Wege werden jährlich über 300 Tonnen fair gehandelter Wolle direkt beim Erzeuger gesammelt.
SOCIAL RESPONSIBILITY
Not many years ago, small businesses in Switzerland earned very little or no money with sheep's wool. Because Swiss second-shearing wool cannot be woven directly, it did not attain competitive prices in global markets. When federal subsidies for the raising of sheep were reduced or completely eliminated, many Swiss sheep farmers were nearly driven out of business. Swisswool is, however, best used as a high quality and natural insulation material. This led to the innovative idea behind swisswool: Stimulation of the regional economy with local collection of wool and fair price for farmers before processing the material into a variety of products. The final results are modern products of regional origin.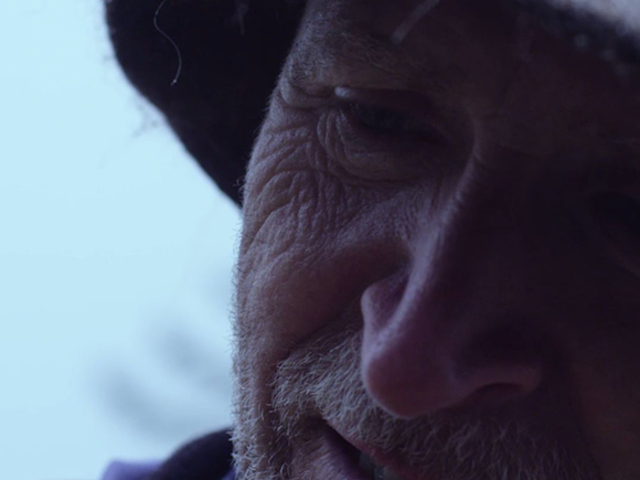 MADE IN EUROPEAN
Since the distances to the swisswool collection stations are very short, the distance your product needs to travel before it gets to you needs to be equally short. That's why part of our concept is to keep production entirely in Europe, always utilizing the shortest possible routes of transportation. After collection, the balls of wool make their way to Belgium. This is the only place where there are unique machines which can rid the wool of natural stains using only soap and soda. Next, the wool is given its gentle anti-felting finish. In the German town of Dinkelsbühl, the wool is then mixed with 12% Ingeo – a corn-based bi-component fiber. Next, the wool is opened, carded, cross-laid, and thermally stiffened. The finished lengths of fleece, which are produced in various thicknesses for different uses, are then used at various locations in Europe to make highly functional ORTOVOX insulation products.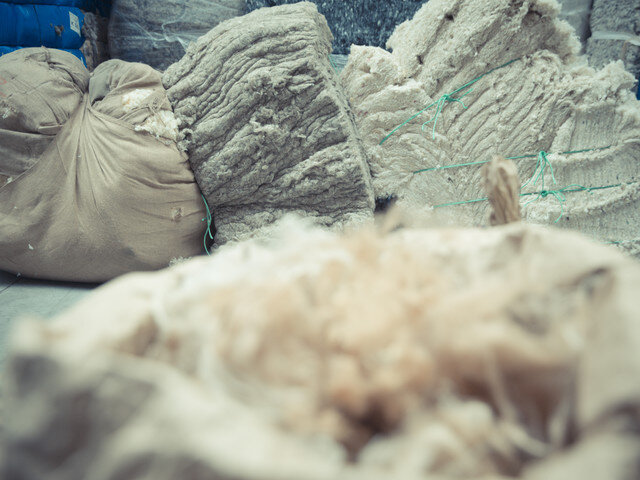 SWISSWOOL INSULATED CLOTHING