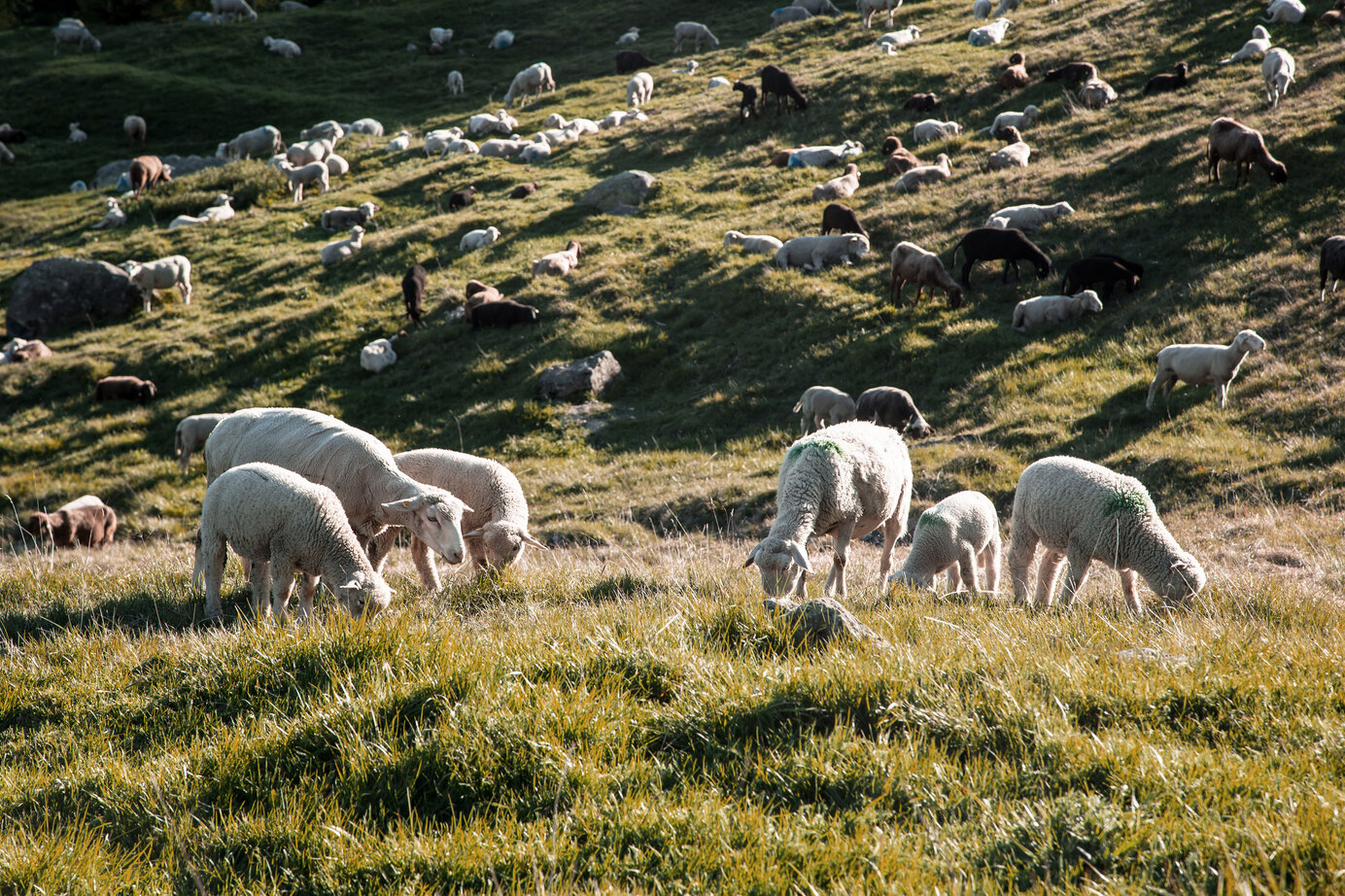 WOOL TRADITION
At ORTOVOX we have put our trust in wool since 1988. That is more than a quarter of a century of experience in working with the most functional of all natural fibers. Starting from the first layer, right through to the third, we take a holistic approach and do not produce any garments without using sheep's wool fibers. Our expertise lies in our intelligent combination of natural material and other innovative fabrics. With the resulting system of wear comfort we provide you with unique functionality and wear-comfort properties for your mountain adventures.
We have been working with Swisswool in our insulation products since 2011. The special features of wool fibers from Switzerland are their outstanding thermal properties and excellent climate control, as well as their regional origin.
From the swiss alps
Swisswool comes from the harsh mountainous landscape of the Swiss Alps. This provides an almost unlimited habitat and rich, natural food sources for over 400.000 Swiss mountain sheep. From Grisons to the Valais, the animals spend the summer months on the alpine pastures and are only shorn in spring and in fall, in the traditional way - by hand.
They spend the cold winter months in the protection of spacious sheds, fed on nutritious dried grass.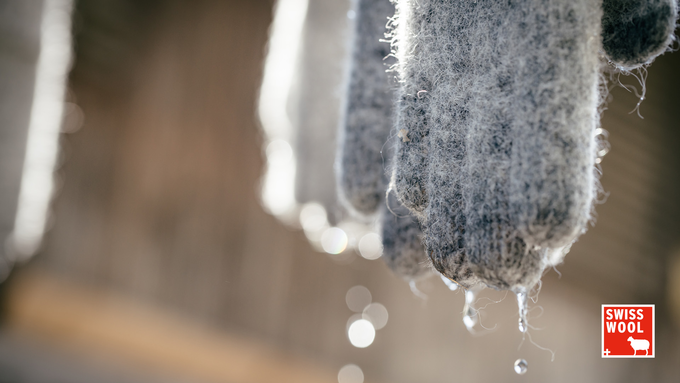 wool collection stations
Swisswool is more than just a supplier for us – it is much more an initiative whose goal is to support regional mountain farming and ensure its survival. In numerous Swiss valleys, more than 25 collection stations have now been set up, where the sheep farmers can deliver the wool from their animals twice a year.
In this way, approximately 300 metric tons of fair-trade wool is collected directly from producers every year.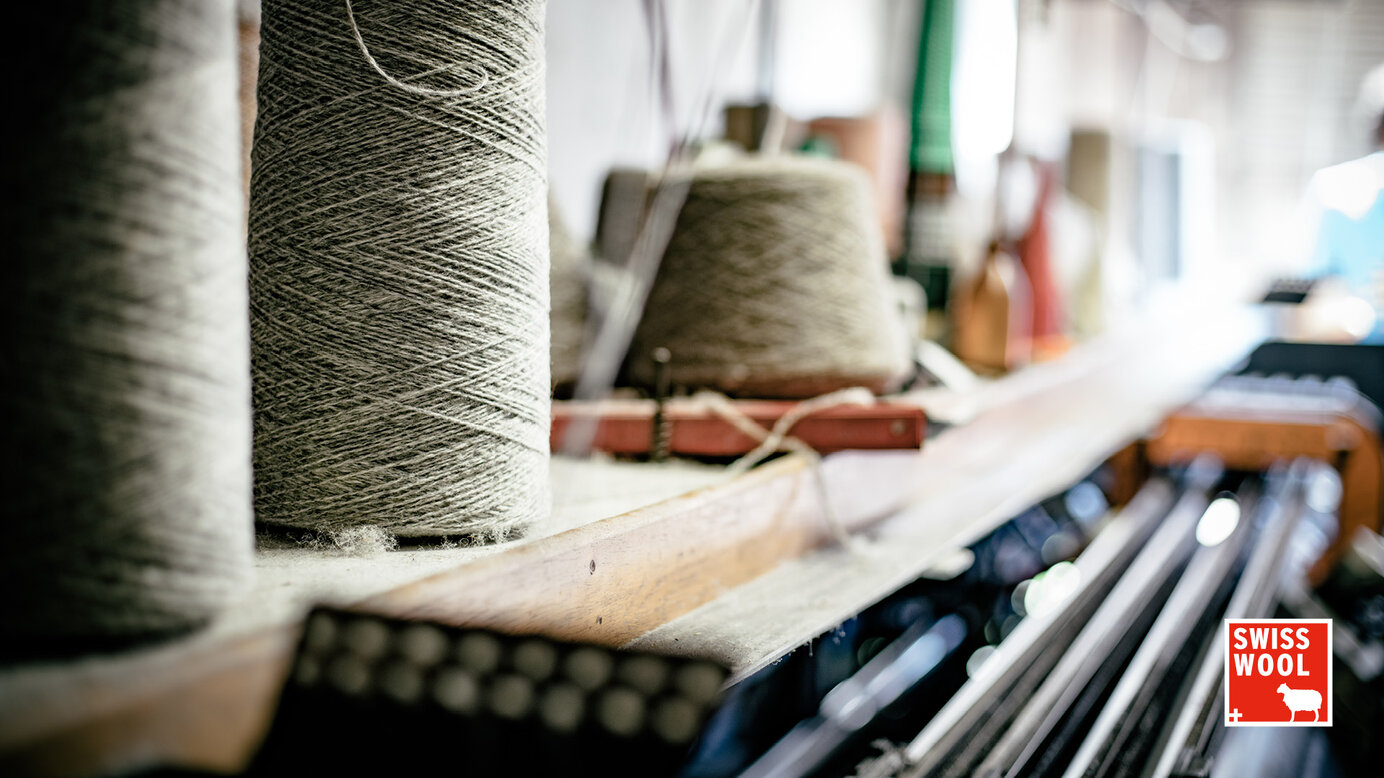 SOCIAL RESPONSIBILITY
Not many years ago, small businesses in Switzerland earned very little or no money with sheep's wool. Because Swiss second-shearing wool cannot be woven directly, it did not attain competitive prices in global markets. When federal subsidies for the raising of sheep were reduced or completely eliminated, many Swiss sheep farmers were nearly driven out of business. Swisswool is, however, best used as a high quality and natural insulation material. This led to the innovative idea behind Swisswool: Stimulation of the regional economy with local collection of wool and fair price for farmers before processing the material into a variety of products. The final results are modern products of regional origin.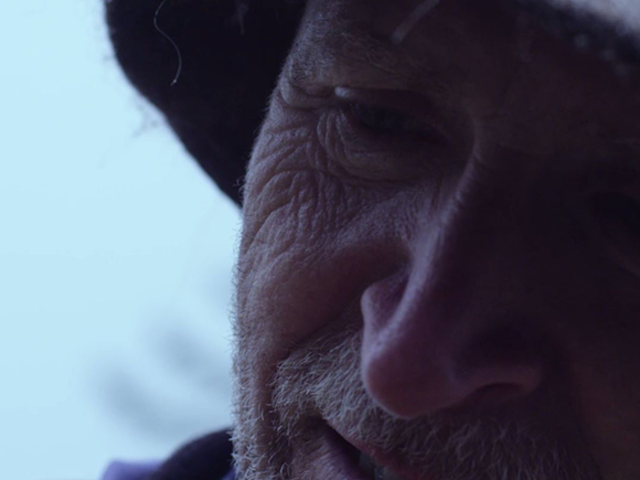 MADE IN EUROPEAN
Since the distances to the Swisswool collection stations are very short, the distance your product needs to travel before it gets to you needs to be equally short. That's why part of our concept is to keep production entirely in Europe, always utilizing the shortest possible routes of transportation. After collection, the balls of wool make their way to Belgium. This is the only place where there are unique machines which can rid the wool of natural stains using only soap and soda. Next, the wool is given its gentle anti-felting finish. In the German town of Dinkelsbühl, the wool is then mixed with 12% Ingeo – a corn-based bi-component fiber. Next, the wool is opened, carded, cross-laid, and thermally stiffened. The finished lengths of fleece, which are produced in various thicknesses for different uses, are then used at various locations in Europe to make highly functional ORTOVOX insulation products.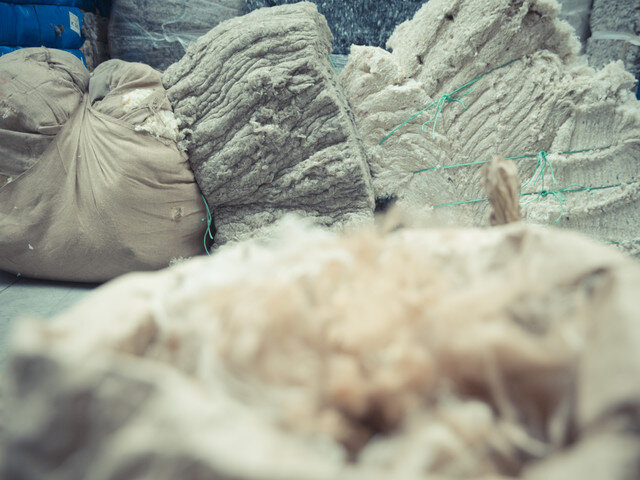 SWISSWOOL INSULATED CLOTHING