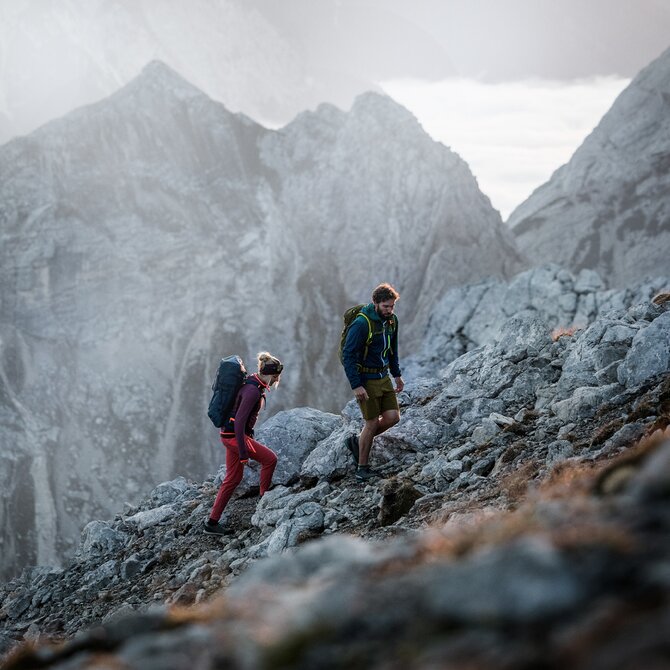 Against the odds
The weather is unpredictable and changeable – and that's the way it should be. We don't want nature to be predictable – we want equipment that will see us through any conditions we encounter!
2,5l civetta jacket
traverse 28 s dry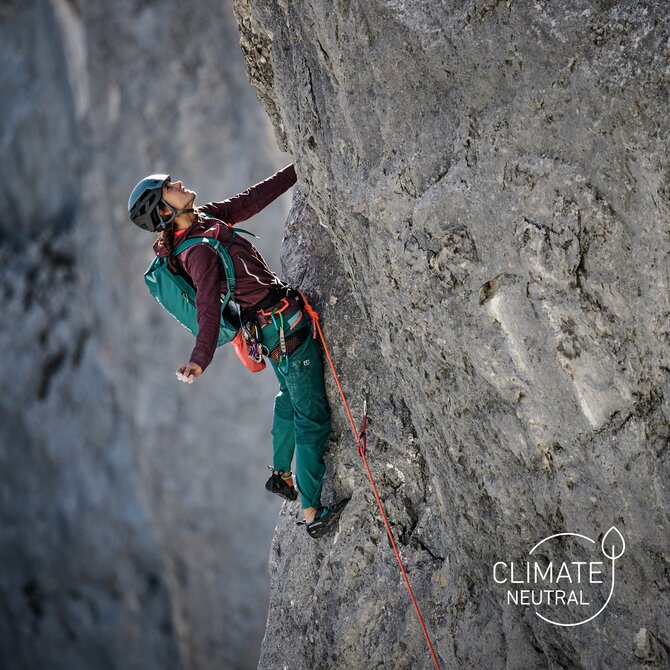 Equipped for the verticals
Craggy terrain, steep rock faces – when out and about in this terrain, you need robust and reliable equipment. With the new, durable CASALE PANTS and the new, practical TRAD ZERO chalk bags, you are perfectly equipped for this terrain.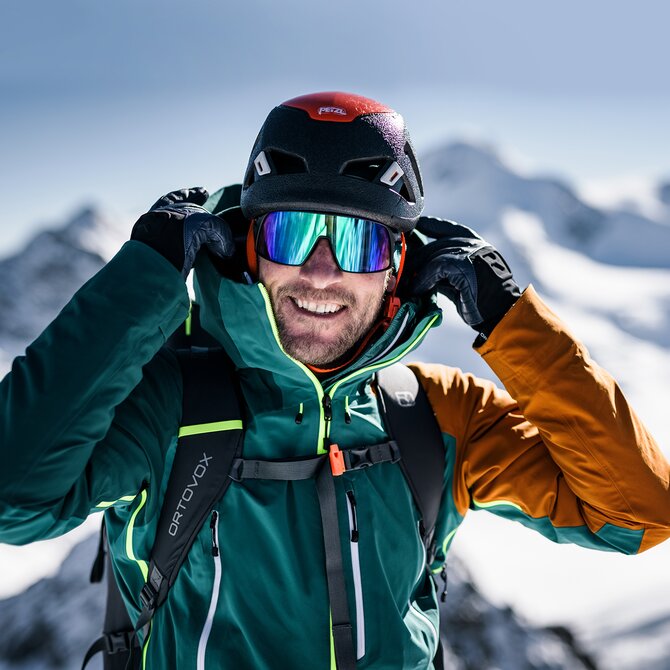 Protective layer for high summits
The higher you go in the mountains, the more demanding the terrain. Our WESTALPEN collection in new colors and the weatherproof PEAK DRY backpack series are perfectly geared for rock and ice, for sudden changes of weather, and for sweat-inducing ascents.
3l westalpen jacket
peak 40 dry