DISCOVER THE ORIGINS OF OUR WOOL
Since 2010 we have been obtaining our merino wool from six farms in Tasmania. Our relationship with the farmers is shaped by friendship and mutual trust. Our focus is on the sheep and the people in their environment. Discover the stories that make each merino farm unique!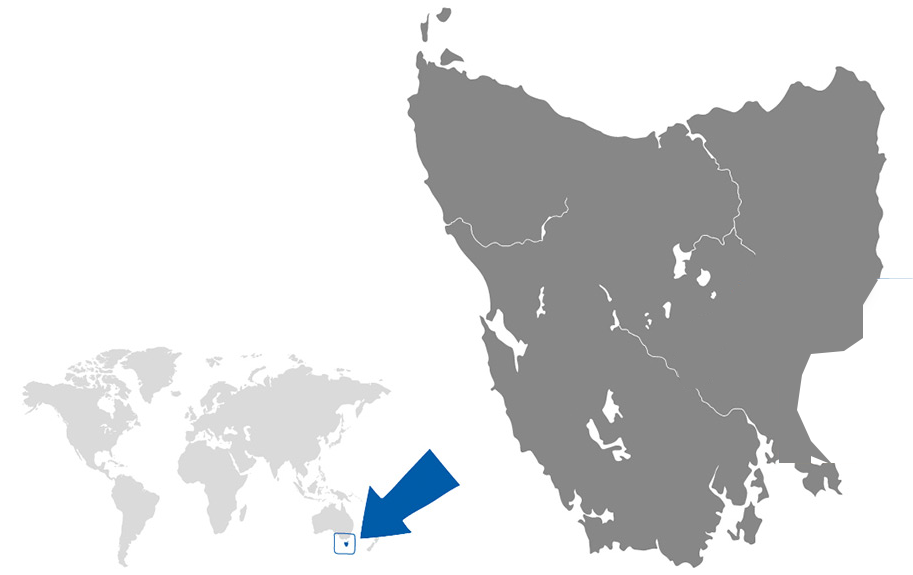 ASHBY
A FAMILY WITH HEART & A PASSION FOR SHEEP
In the east highlands of Tasmania, Will Bennett, his wife Nina and their children Alice, Percy and Dougal run Ashby Farm with around 9,000 Yalgoo merinos. This is the fifth generation of the family to farm their 2,800 hectares of land here in this isolated expanse. Will is a pioneer and advocate of sustainable farm management in Australia.
FACTS:
43,000kg of wool are produced per year – half of which is used by ORTOVOX
One sheep produces around 6kg of wool per year
The Ashbys have been rearing their particularly robust Yalgoo sheep for many years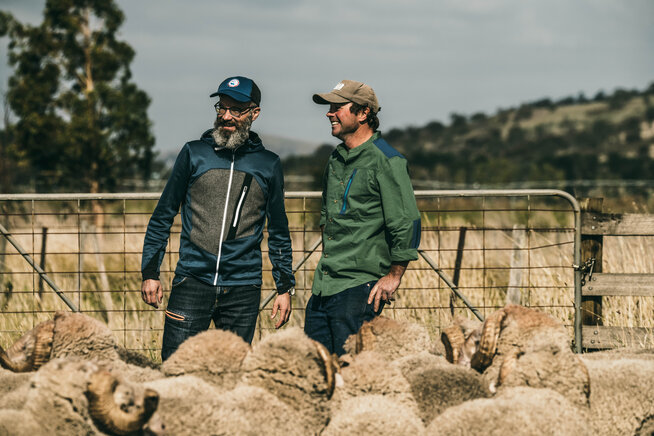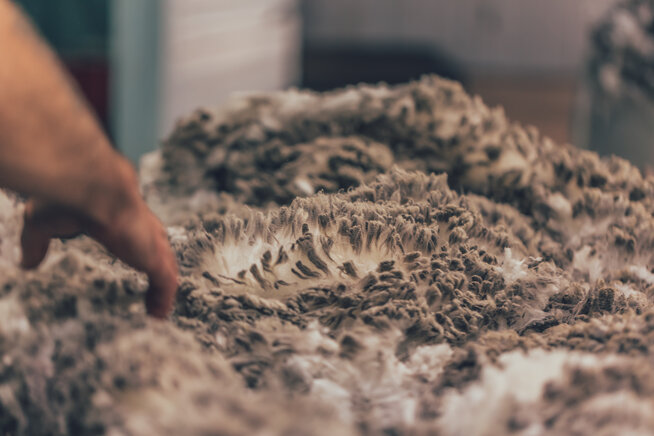 ROTHAMAY
Sheep and nature, craftsmanship and understanding
Frost, snow and icy temperatures in the winter but nearly 40 degrees in summer: This is Rothamay in Bothwell, Tasmania. Duncan and his family look after 11,000 Merino sheep and 3,500 hectares of land here. A life's work to which the family is dedicated with passion and a sense of pragmatism.
FACTS:
The farm is now managed by the fifth generation of the Campbell family
Four dogs keep order in the herd at Rothamay 1
1,000 merinos are spread across 3,500 hectares on two different elevations
The merinos at Rothamay provide wool with a diameter of 18 to 19 microns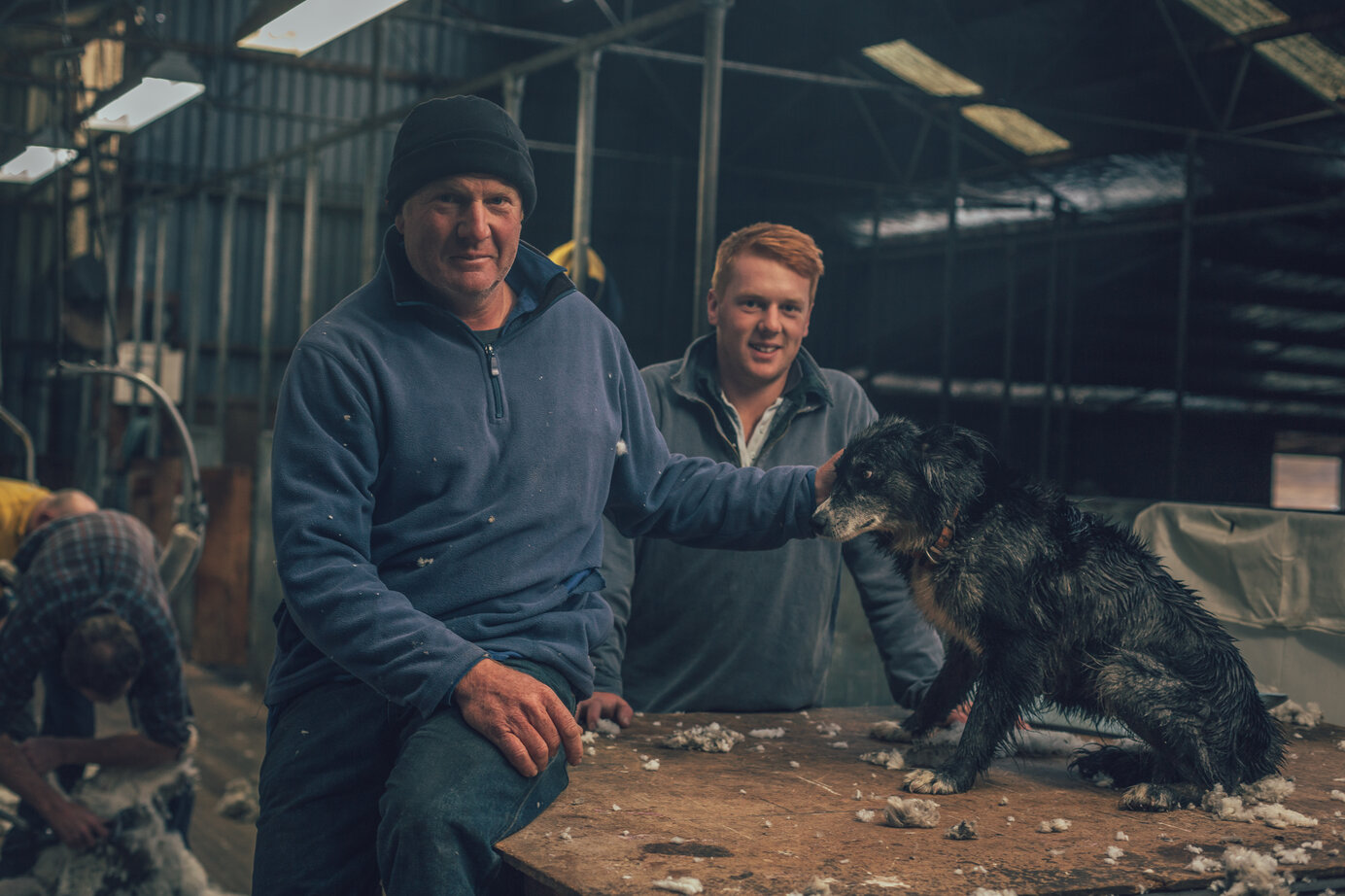 LEWISHAM
SHEEP AND THE ENVIRONMENT – ALWAYS THE FOCUS OF ATTENTION
Lindsay and Rae Young use their combined resources to look after their flock of sheep in Lewisham. Rae has a degree in botany and so she can use the analytical approach from research for the benefit of the farm. Lewisham consequently became a showcase farm for sustainable management.
FACTS:
6000 sheep are spread across 1,000 hectares
The amount of rain determines how many sheep can actually be kept
The sheep are shorn every eight months
And individual property plan shows which aspects have to be considered in sheep farming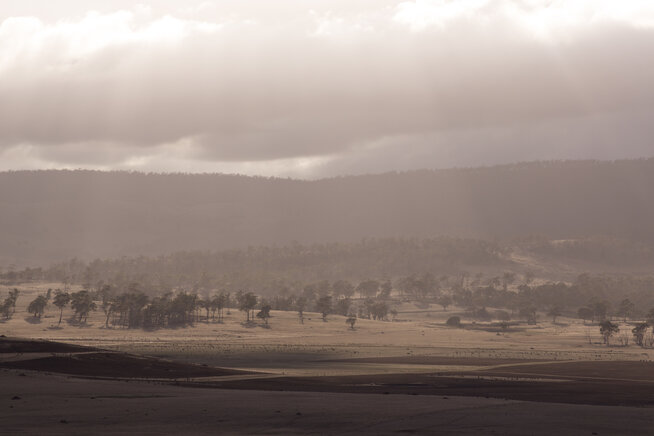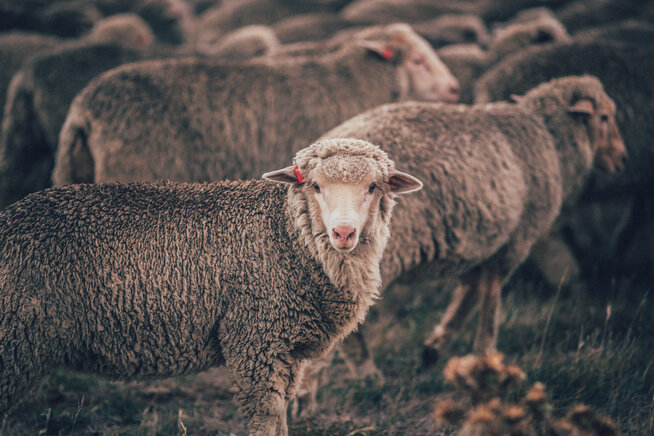 KENILWORTH
Wool expertise down to the finest fiber
Kenilworth has a special story: It is a farm that formerly belonged to the famous Eliza Forlonge from Glasgow, who was the first person to import merino sheep from Saxony to Australia and Tasmania. She herded the sheep on foot to the port of Hamburg in order to ship them to Tasmania. At that time it was a risky and courageous undertaking – particularly for a woman travelling alone.
FACTS:
The finest wool anywhere comes from the Campbelltown region
Kenilworth extends across 1,400 hectares of land
The dry climate facilitates successful sheep breeding
400 of the 7,000 sheep are selected for breeding

Eliza's sheep provided the foundation for Australia's fine-wool industry. In 1835, after the death of her husband, Eliza sold the farm and parts of the herd to one Dave Taylor.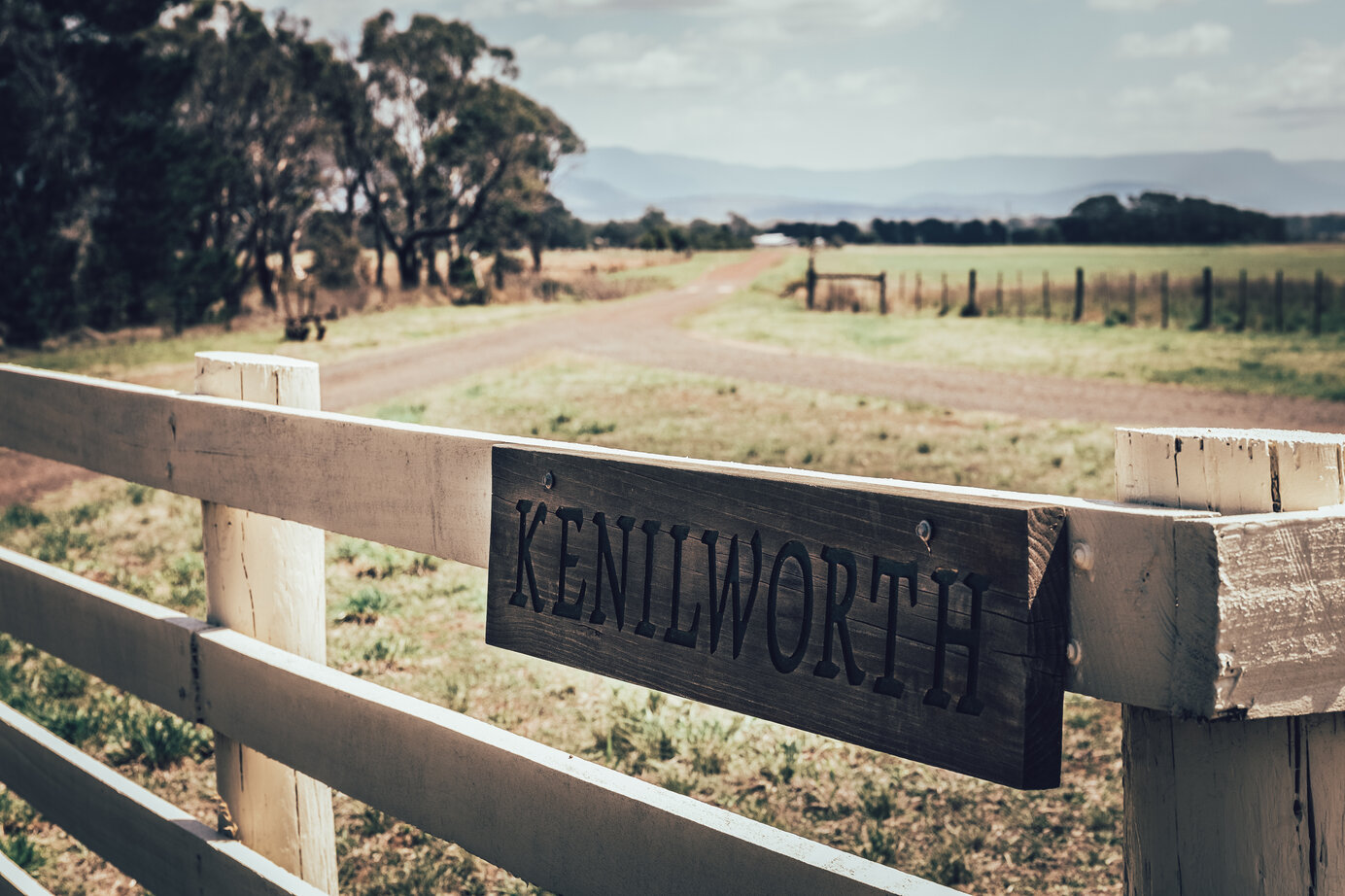 BEAUFRONT
EXTRAORDINARY ROLE MODELS
There can be no animal welfare without human welfare – something Julian and Anabel von Bibra are absolutely convinced of. Thanks to their leadership, Beaufront is not only one of the largest farms in Tasmania, but also one of the most respected. They believe in valuing their employees and their sheep. They do not believe in a growth-driven economic system.
FACTS:
The farm covers 14,000 hectares
Beaufront is home to 25,000 merino sheep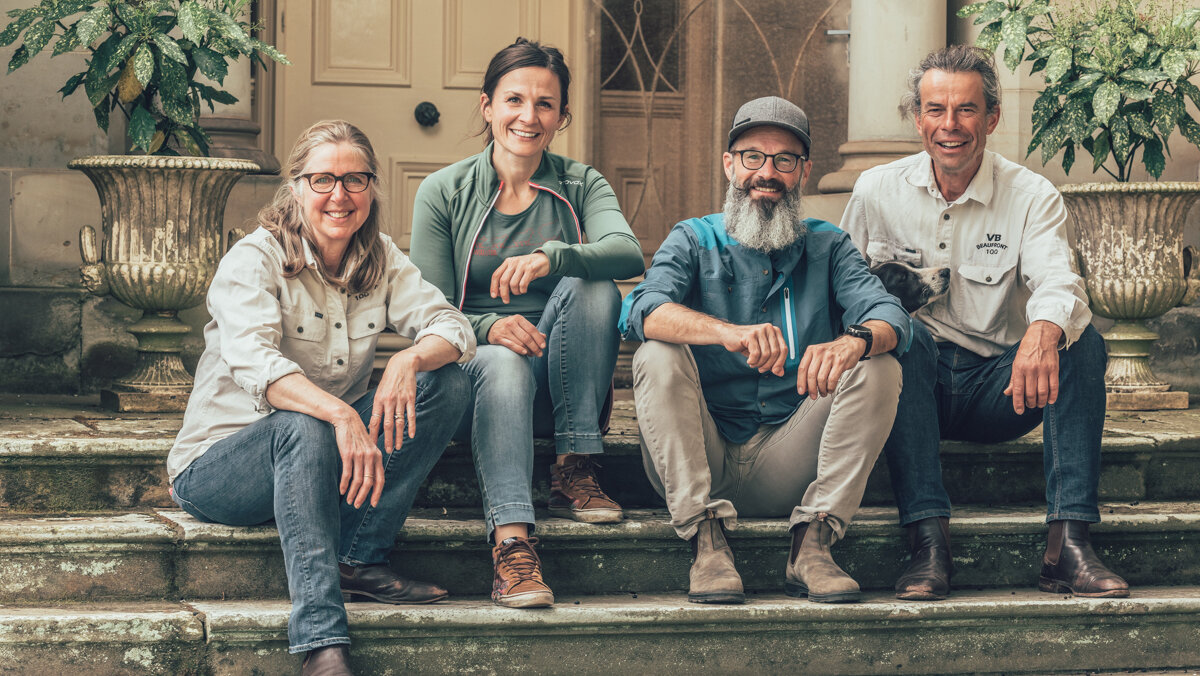 BICTON
ECONOMICALLY COMPELLING
A few years ago, George Gatenby took over his father's farm in the Tasmanian midlands – and gave it a whole new focus. George is an analytical, critical soul, a man who was convinced by the facts and figures of ecological pioneers. Now he doesn't shy away from confrontation with associations that still practice mulesing.
FACTS:
His farm covers 3,000 hectares and is home to 9,000 sheep
The Gatenby family has lived in Tasmania since 1823
George is the eighth generation of his family to run the farm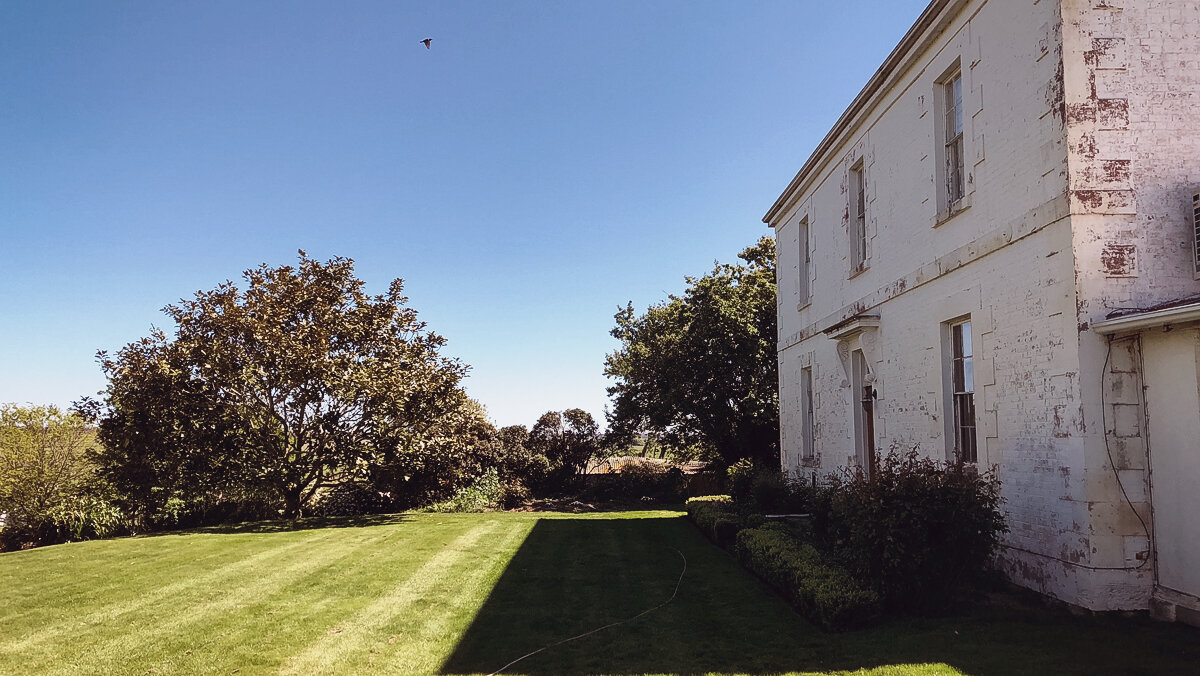 GLENELG
SIXTH-GENERATION SHEEP BREEDING
Andrew Downie left Scotland for Tasmania in 1822. He was gained 400 hectares of land for a sheep farm in the Derwent Valley. Today, Charles Downie is the sixth generation of his family to run the farm. Even though the farm has grown considerably over the years, the original sandstone building is still at the heart of Glenelg today.
FACTS:
Gelnelg produces 60,000 kilograms of wool per year
The property includes 3,000 hectares of forest
Charles Downie has run this family farm since 2003