ENVIRONMENTAL PROTECTION
Free from PFC
Free from PFC
Our declared aim is to manufacture products that are safe for humans and the environment. For example, we require our suppliers to comply with the extensive "Guide to Chemical Management and Compliance" and check adherence on the basis of a risk-based approach. And our entire collection is produced entirely free from PFC since 2023.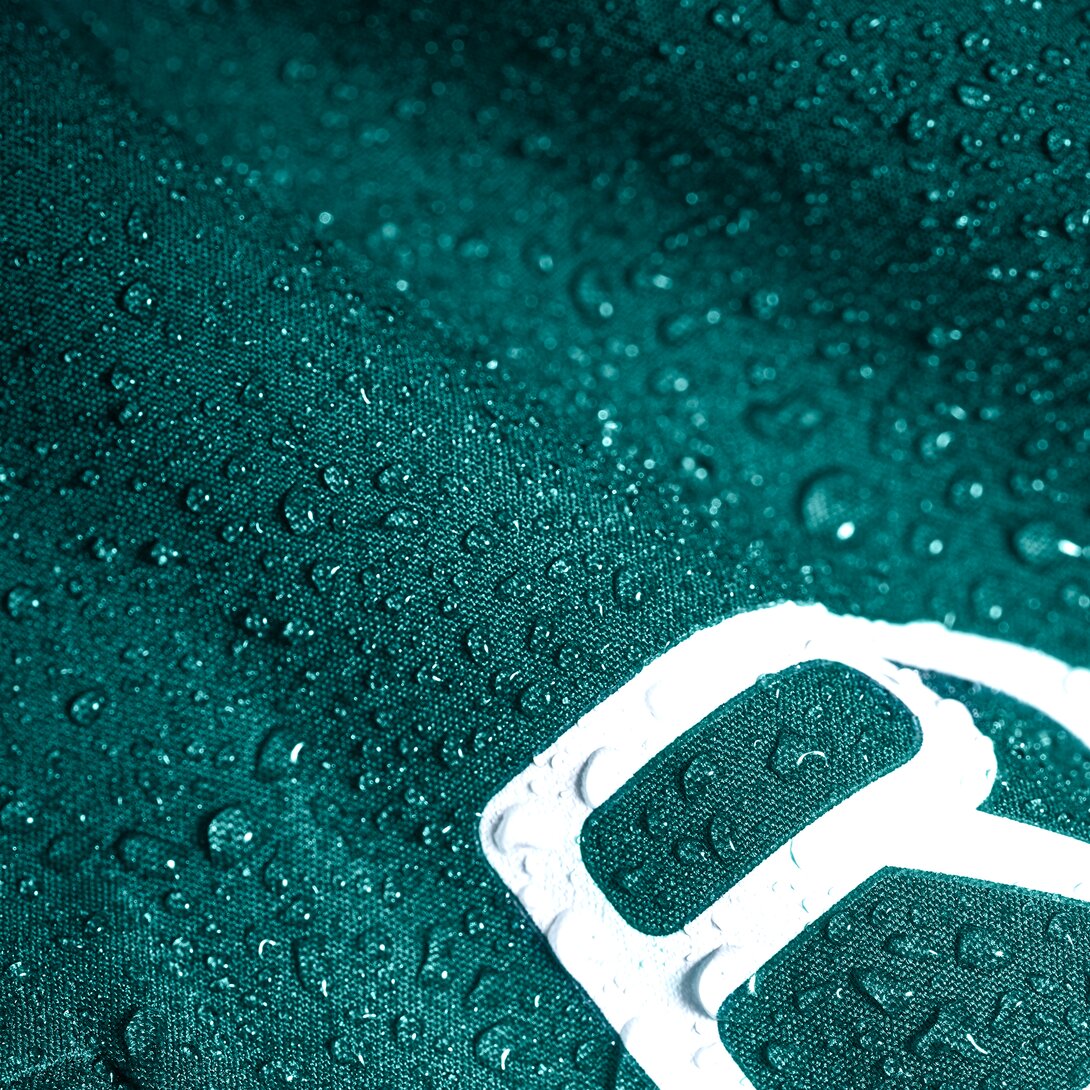 OUR GOAL
The production of our entire collection is free from PFC.
WHAT IS PFC?
PFC stands for perfluorinated and polyfluorinated chemicals. They are water, grease and dirt repellent, and are therefore often used in mountain sports clothing. But the carbon–fluorine bond cannot be broken down naturally. PFC spreads quickly throughout the environment – in groundwater, plants, organisms, in the food chain – and is harmful to health and the environment.
100% of our collection is produced free from PFC.
CHALLENGE
It is our responsibility to protect the mountains and mountain athletes – and that poses a challenge. Our products should be environmentally friendly and yet still function under extreme conditions. Therefore, our aim is to use PFC-free solutions that are sustainable and guarantee reliable protection in high-alpine regions.
RESTRICTED SUBSTANCES LIST
ALL PARTNERS UNTERTAKE TO COMPLY WITH THE RESTRICTED SUBSTANCES LIST
Based on the Bluedesign® Standard.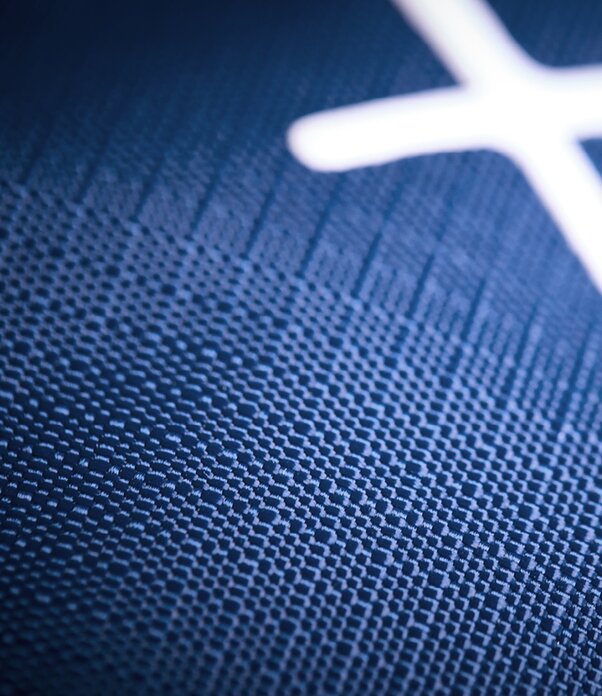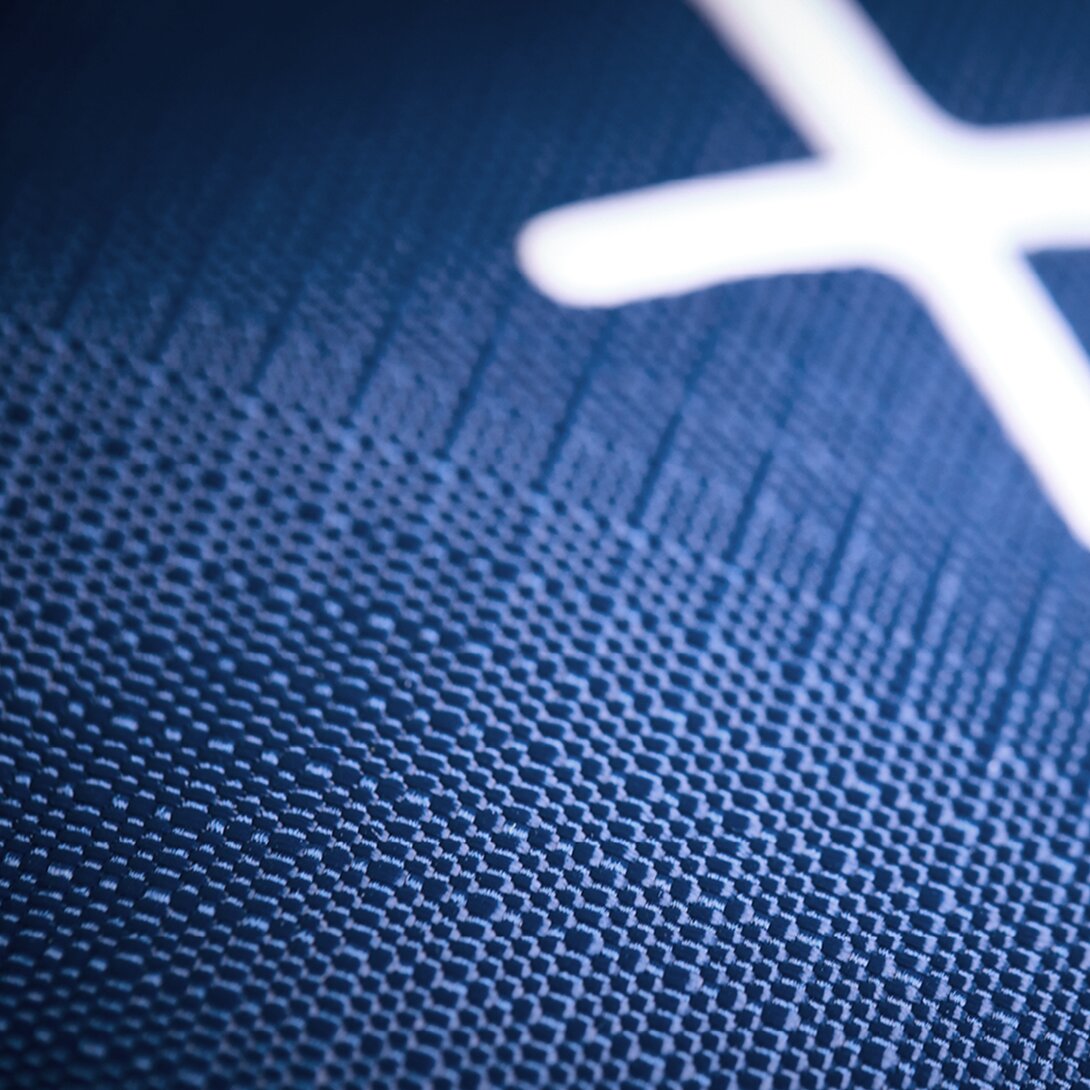 INNOVATIVE PROTECTION
SWITCHOVER TO ENVIRONMENTALLY FRIENDLY MEMBRANE TECHNOLOGIES.
OBLIGATION FOR SUPPLIERS TO COMPLY WITH THE CHEMICAL COMPLIANCE GUIDELINE. THIS INCLUDES, AMONG OTHER THINGS, COMPLIANCE WITH THE BLUESIGN BSBL AND BLUESIGN RSL.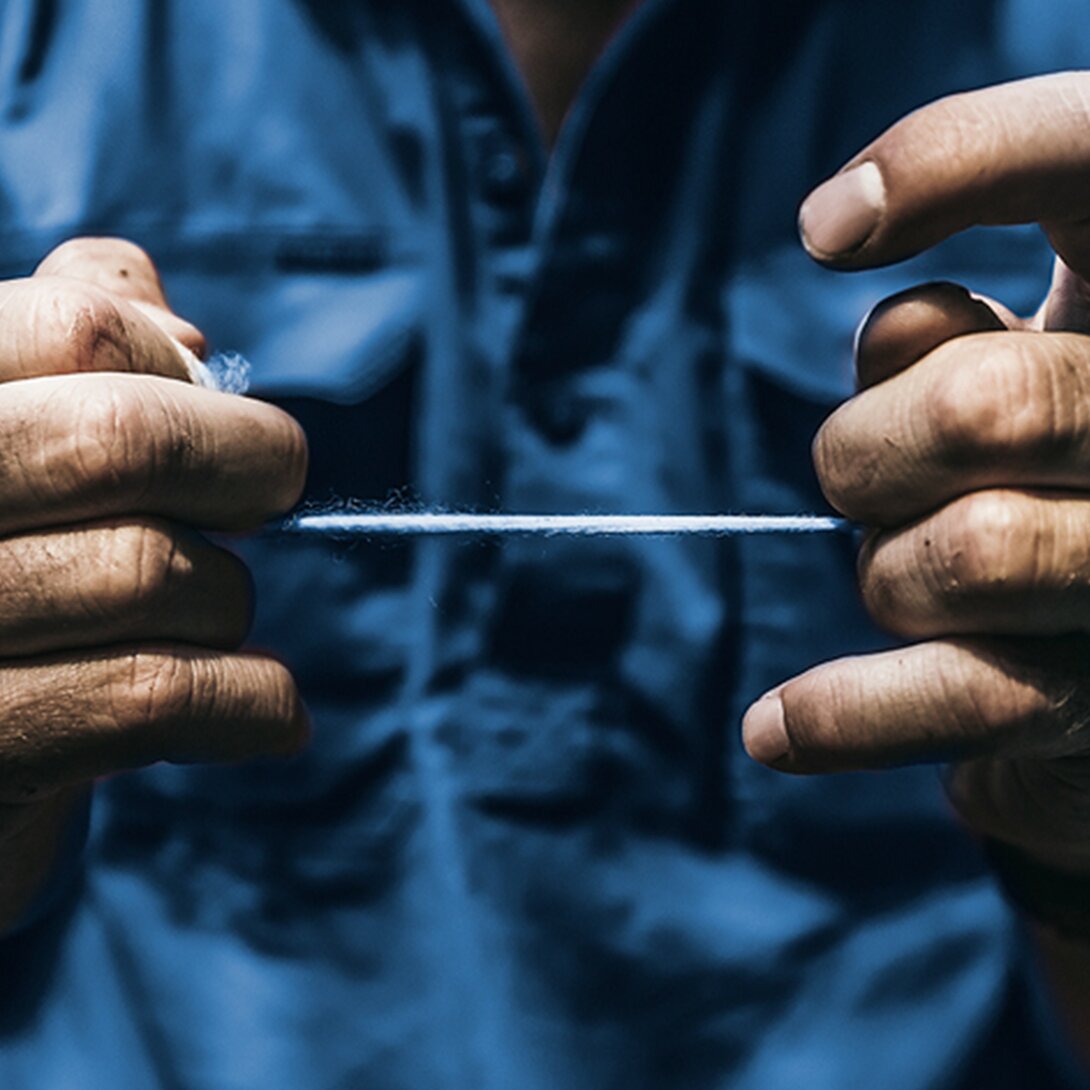 SUSTAINABLE EXPERTISE DEVELOPMENT
We help our suppliers develop expertise in chemical management.
DELVE DEEPER: OUR REPORTS