WHAT IS THE DIFFERENCE BETWEEN HARDSHELL AND SOFTSHELL?
*The comparisons shown are average values and may vary depending on the ORTOVOX product and materials used. Therefore,
please visit our product details page to learn more about your desired product.
UNTER WELCHEN BEDINGUNGEN WILLST DU DAS PRODUKT VERWENDEN?
UNDER WHAT CONDITIONS DO YOU WANT TO USE THE PRODUCT?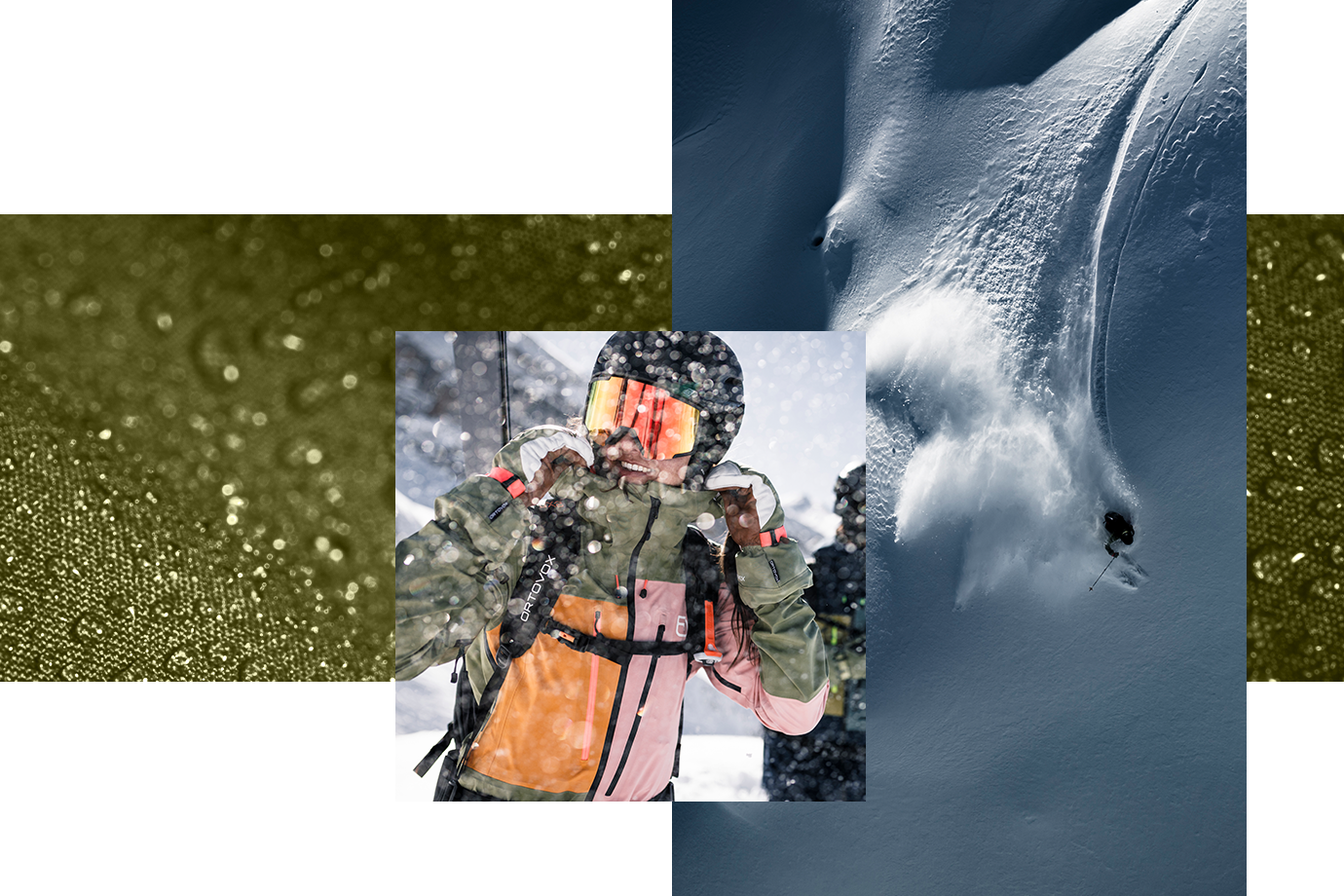 HARDSHELL PRODUCTS ARE THE CHOICE FOR YOU
THE IDEAL COMPANION FOR ANY WEATHER
Whether on stormy ascents or in heavy snowfall on a summit –
hardshell products are suitable for the most severe weather conditions. Thanks to our innovative materials and clever features, they keep you dry and protected – completely PFC-free.
MAIN FEATURES
• waterproof and windproof
• very robust
COMPARE ORTOVOX HARDSHELL JACKETS
Model
Perfect for you if…

Top features

Fit

Weight

Pack size

Water column

Breathability

Ventilation options

Price

Currently available colors

All details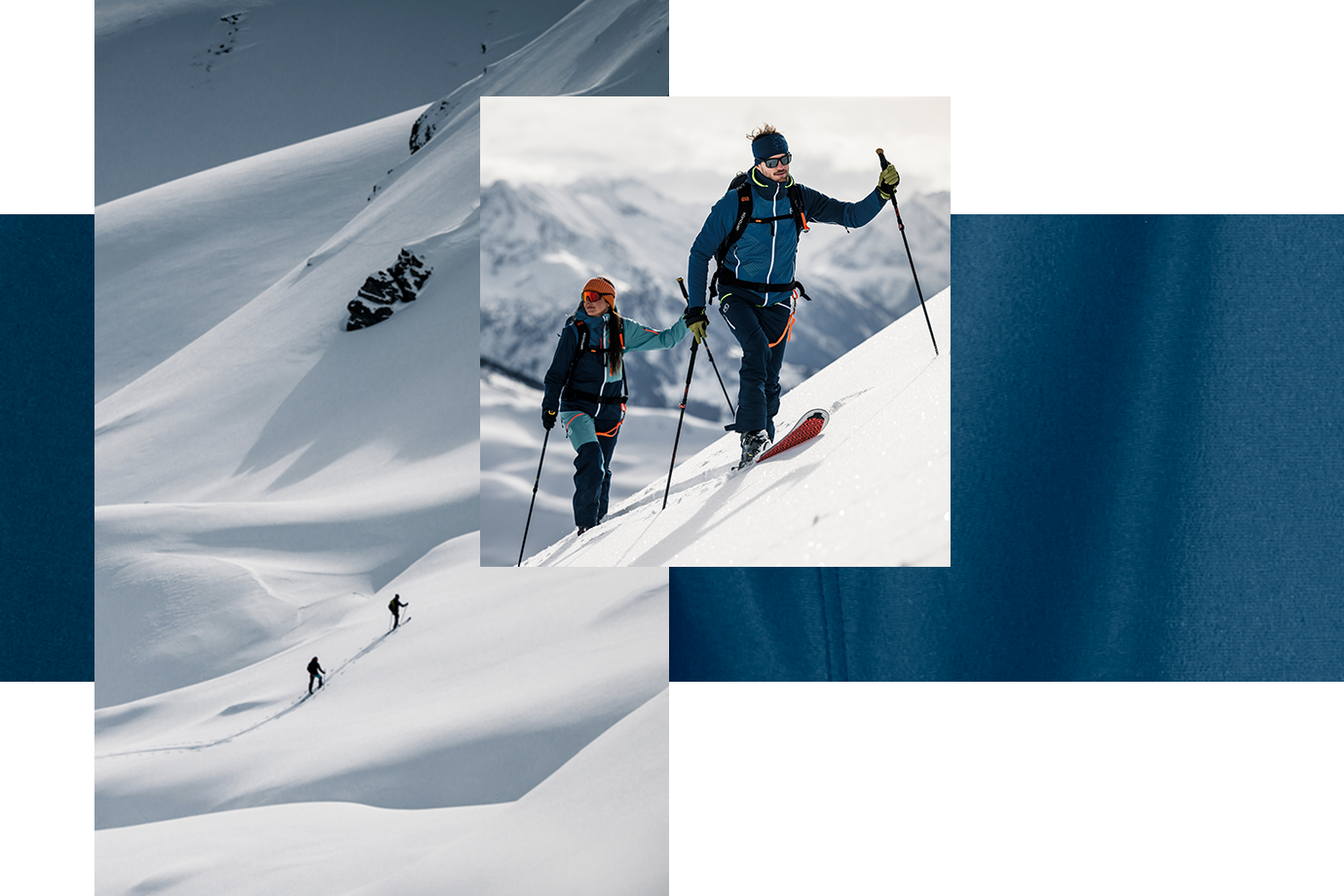 SOFTSHELL PRODUCTS ARE THE CHOICE FOR YOU
VERSATILE AND EXTREMELY BREATHABLE FOR DEMANDING SKI TOURS
Ortovox softshell jackets are designed for those who value protection and adaptability from the valleys to the summits. Our high-quality materials are highly breathable, ensure good insulation and boast impressively high scuff resistance. Maximum freedom of movement and merino wool on the inside make them very comfortable.
MAIN FEATURES
• Highly breathable
• Insulating
• Wind- and water-resistant