CLIMATE PROTECTION
REDUCING TAKES PRECEDENCE OVER OFFSETTING
REDUCING TAKES PRECEDENCE OVER OFFSETTING
Our goal is to significantly reduce our emissions and offset those that remain. And we're going to achieve this a year before our previously set date: ORTOVOX will be completely climate-neutral by 2023. But that is by no means the end of the process! We are continuously working to reduce our carbon footprint in all areas: Reducing emissions has priority over offsetting them!
OUR GOAL
CLIMATE-NEUTRALITY AND REDUCTION
OF EMISSIONS ON-SITE AND ALONG
THE SUPPLY CHAIN.
STATUS QUO
WINTER 21/22
Our Freeride and Swisswool collections are completely climate-neutral.

SUMMER 22
Our collection is completely climate-neutral.

WINTER 22/23
The entire ORTOVOX collection is climate-neutral.
OVER 150,000 mountain athletes are now equipped with a climate-neutral ORTOVOX product.
CHALLENGE
80% of ORTOVOX's footprint is produced along the supply chain – and that's one thing above all: complex. Initiating and implementing sustainable production right down to the deeper levels of manufacture is an enormous undertaking. It requires a lot of detailed work and intense cooperation with our producers – and solidarity with other manufacturers. Together we can achieve so much more!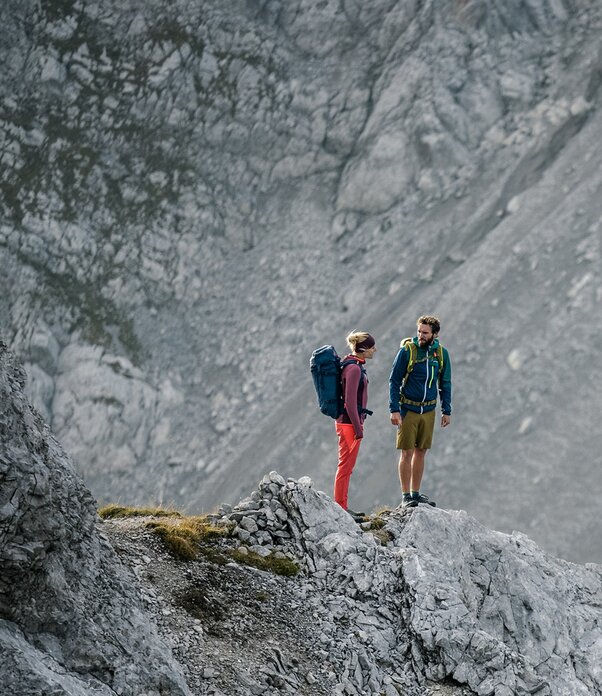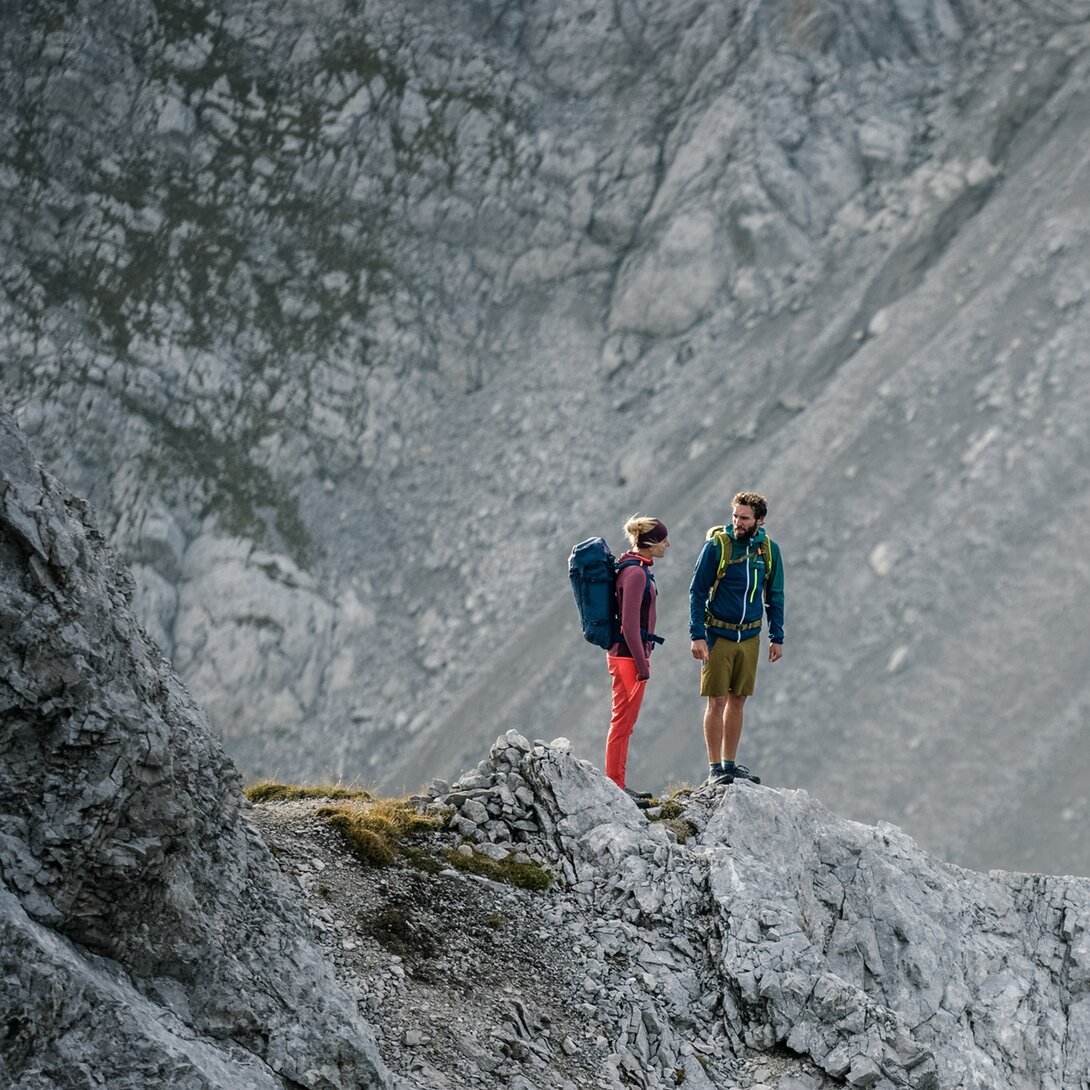 OFFSETTING IN RETAIL
CLIMATE-NEUTRAL
ONLINE STORE AND 
SHIPPING.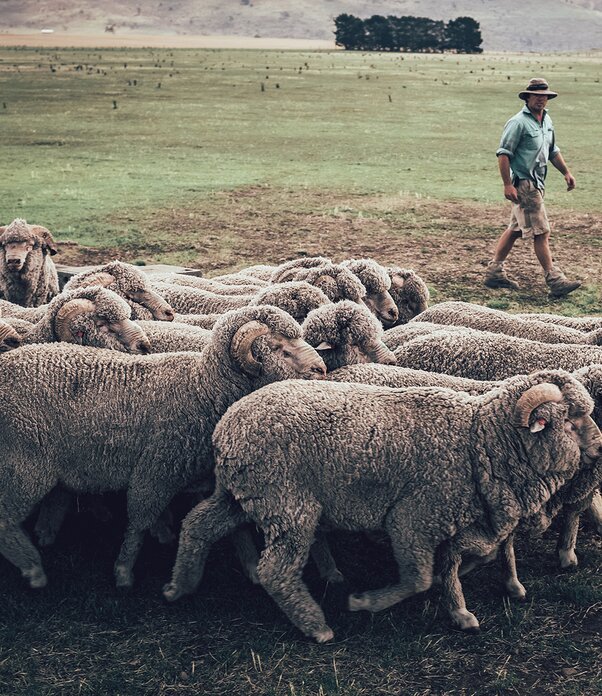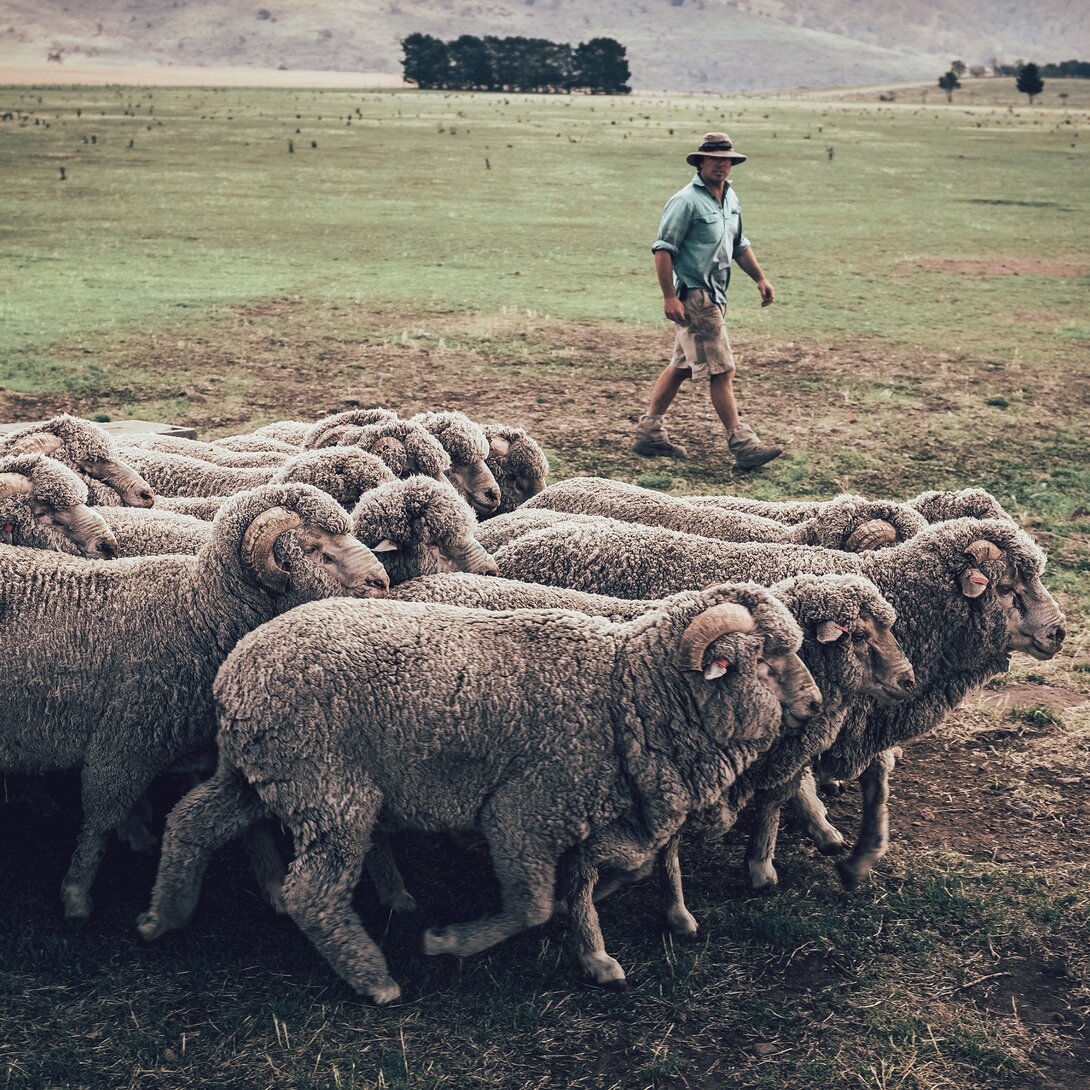 SUPPORT FROM OUR PARTNERS
Basic analysis of the carbon footprint of all of our partner farms.
CONSTANT REFLECTION
CALCULATING OUR CARBON FOOTPRINT AND CONTINUOUS OPTIMIZATION.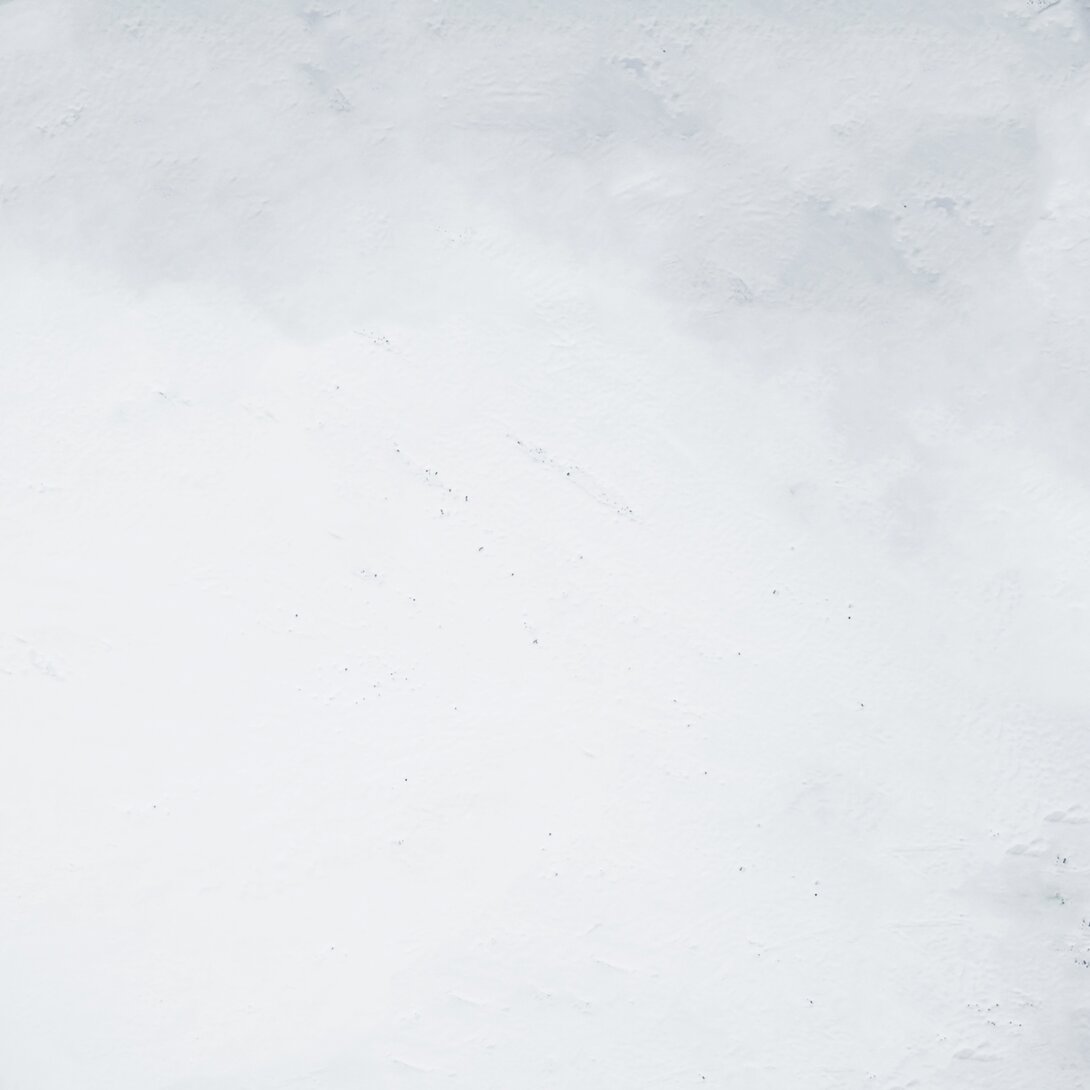 Accelerator Fund for Climate
THE SUPPLY CHAIN HAS ENORMOUS POTENTIAL FOR SAVINGS OR 60 – 70% CO2.
With the EOG Supply Chain Decarbonization Project, we were already part of a trailblazing cross-brand collaboration. This gave us a push to think even bigger. Much bigger. With the newly founded ACCELERATOR FUND FOR CLIMATE, we aim to establish a comprehensive, trailblazing alliance between outdoor brands. After identifying the major potential to save CO2 along the supply chain, we will now work unanimously on reducing our footprint. We approached the EOG with this vision and under their patronage launched a fund that applies efficiently and effectively where we have the biggest leverage: along the supply chain.
DELVE DEEPER: OUR REPORTS