Homebase
Innsbruck/ Garmisch
Sponsors
ORTOVOX, Völkl Skis, Sweet Protection, Oakley, Full Tilt Boots, Marker Bindings, Sportschule FFB-Puch
Goals
Focus on backcountry, destination: ride Alaska
Why Ortovox?
Best quality, you'll notice the difference when you get into dangerous situations.
Favorite Summit
Chamonix, Innsbruck north chain
Best Descent
many, Innsbruck area, Arlberg, Chamonix, Retallack
Safety Tip
If you have a bad feeling, you can also say "NO".
---
Get to know all facets of the sport...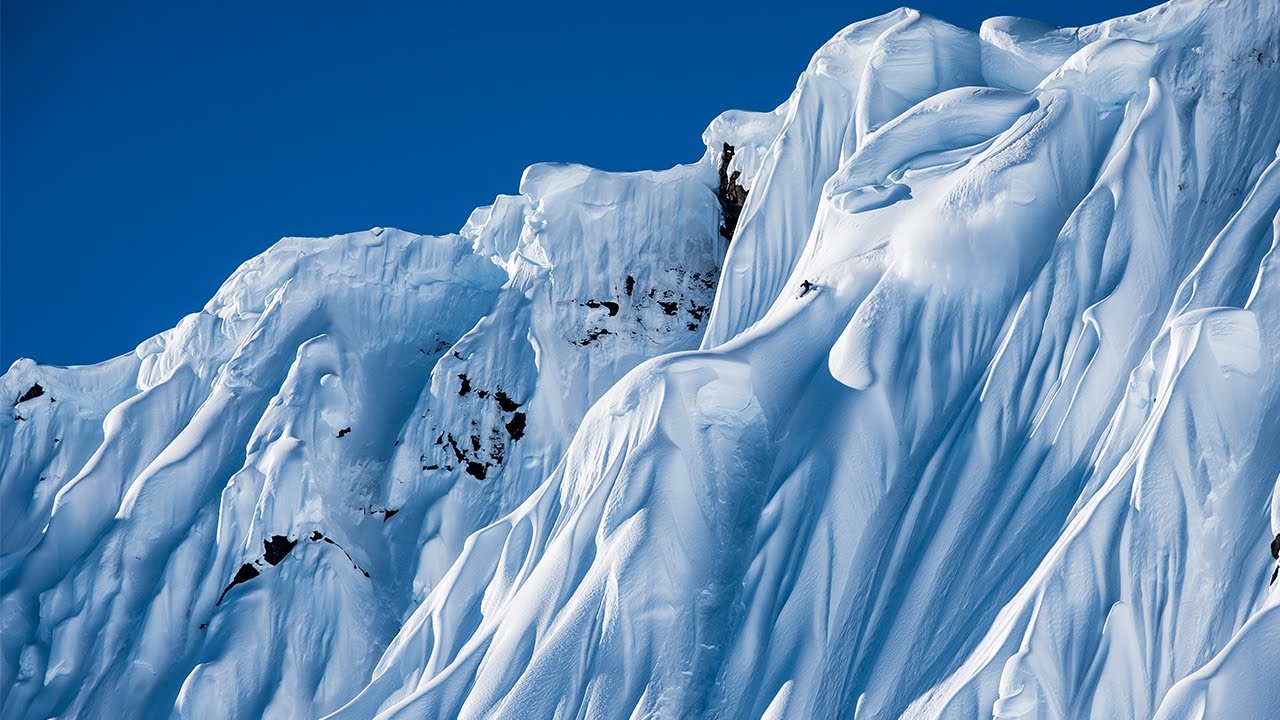 Favorite ORTOVOX products
AVALANCHE AIRBAGS
ASCENT 22 AVABAG
AVALANCHE TRANSCEIVERS
ORTOVOX 3+