BLACK SHEEP FRIDAY
MAKING A STAND FOR CONSIDERATE CONSUMPTION
This year we are once again shutting our EU online store on Black Friday and thus boycotting the rampant consumption craziness. Black Friday goes against all of our principles: against conscientious, considerate consumption, against sustainable business practices and against the respect toward the products and all of the people (and animals) that create them. Instead we will be celebrating #BLACKSHEEPFRIDAY, taking action and championing our environment, mountains and fellow human beings through joint activities.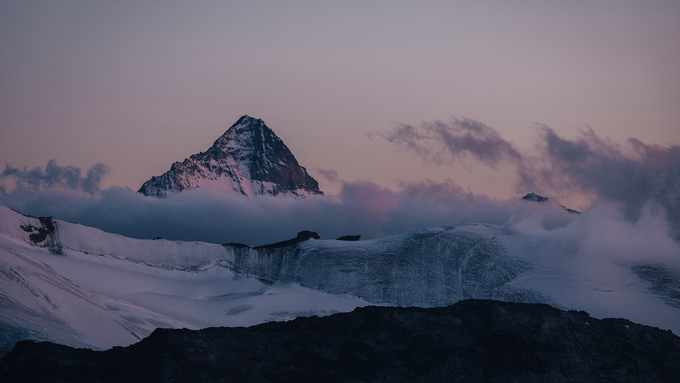 ON #BLACKSHEEPFRIDAY
WE WILL BE CLOSING OUR ONLINE STORE
Our Europe-wide online store will stay closed FRFriday, November 25 through SUNDAY , November 27, 2022.

WE WILL BE OFFERING NO DISCOUNTS


We are not offering any ORTOVOX discounts on our products, online or offline.



WE WILL BE GETTING ACTIVE
The ORTOVOX team is once again taking part in an environmental campaign by collecting trash in the mountains.
But not only do we wish to get involved ecologically, but also socially, and that's why ORTOVOX employees will also be assisting in Munich's Community Kitchen. They'll be helping out in the kitchen, saving food and building raised garden beds.
THINK ABOUT YOUR OWN CONSUMPTION
WE WILL SHOW YOU ALTERNATIVES FOR RESPONSIBLE CONSUMPTION
Are asking yourself how you can successfully conscientiously consume and whether there really is such a thing as a sustainable product? Get inspired in the ORTOVOX ProtACT LAB.