The AVABAG system is designed for 20 activations with cartridge and 100 practice activations without cartridge. Every system that has been activated often must be subject to a complete check-up. A comprehensive general service must be carried out not later than 5 years after the purchase date. The service (subject to charge) includes an inspection of the entire AVABAG avalanche airbag. For this, take your AVABAG backpack with the AVABAG system and AVABAG cartridge to an authorized specialist AVABAG dealer.
Service life
Provided that the recommended maintenance schedule, the annual check-ups and appropriate handling are correctly adhered to, the AVABAG system has a maximum service life of 10 years.
create avabag service request
You would like to create a service due to a self-inflicted product problem and have your product checked or repaired? Then you can easily create a service order via our form. All you have to do is create a customer account.
You can easily choose between the service types repair and inspection. Each service type will guide you through different questions.
Please note that these are not complaints. If you have a complaint within your warranty period, please contact your dealer. If you bought your product in our webshop, please contact our customer service.
MAINTENANCE AFTER AVALANCHE DEPLOYMENT
Each avalanche deployment can push the material to its limit and damage the AVABAG avalanche airbag. That's why a comprehensive general service is essential after an avalanche deployment. After an avalanche, your AVABAG system and backpack must be checked by the manufacturer. For this you should take your AVABAG system to your specialist dealer.
STORAGE
The AVABAG system must be stored in a dry place, out of the reach of children, at room temperature (approx. 20°C). The AVABAG cartridge can remain attached to the system for storage. However, its weight must be checked before every use. For longer storage periods, we recommend storing the cartridges separate from the AVABAG system. When separated from the AVABAG system, the AVABAG cartridge must always have its protective cap in place and be stored in its original packaging.
cleaning
Only water should be used for cleaning the AVABAG system and the AVABAG backpack. Do not use solvents or aggressive cleaning agents. After being cleaned, the AVABAG system must be completely dried at room temperature before being reused, otherwise it is at risk of icing up.
TRANSPORT & SENDING
Taking AVABAG avalanche backpacks onto planes is generally allowed. Together with the filled cartridge, they fall under the IATA (International Air Transport Association) dangerous good regulations and are listed in table 2.3A. During transport, the AVABAG cartridge must remain disconnected from the AVABAG system to prevent accidental activation. The cartridge must only be transported with its protective cap screwed on.
Transporting the AVABAG backpack is allowed by airlines, but only in accordance with the following points: The AVABAG system must be installed in the AVABAG backpack. The cartridge must not be screwed in, but must be transported inside the AVABAG backpack.
Ask your airline about their guidelines.
If you wish to send the AVABAG cartridge, inform the transport company about the filled cartridge. The information required by the transport company can be found on the cartridge.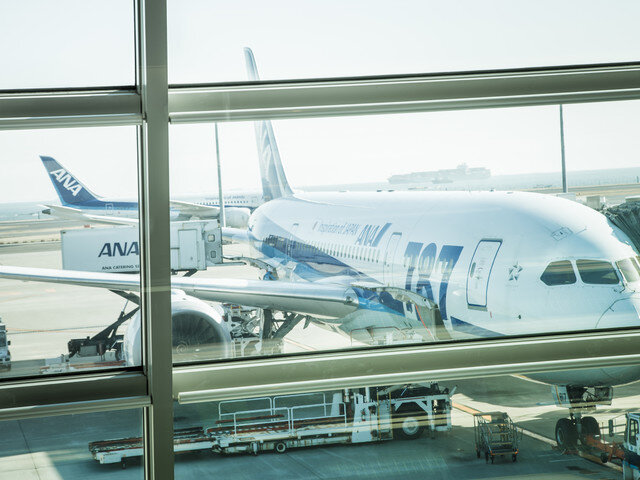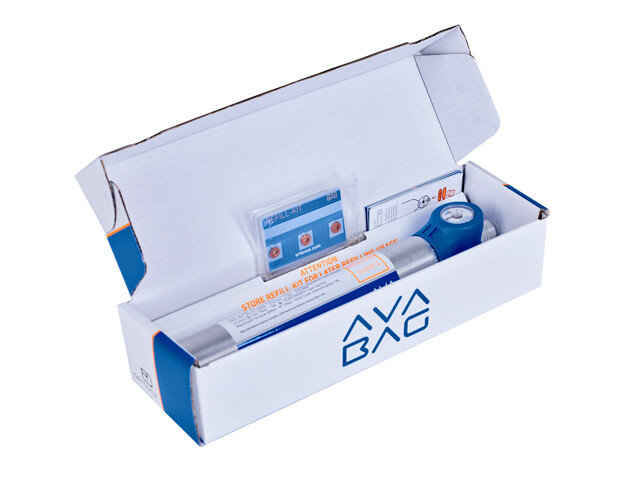 OPERATING INSTRUCTIONS AVABAG CARTRIDGE ALU 207 BAR REFILLABLE
The cartridge (ALU 207 BAR REFILLABLE) has been developed according to North American norms and regulations and can also be used in Europe. It's only available in North America. With these operating instructions, you can refill the cartridge in diving or paintball shops cheaply and without professionalhelp.